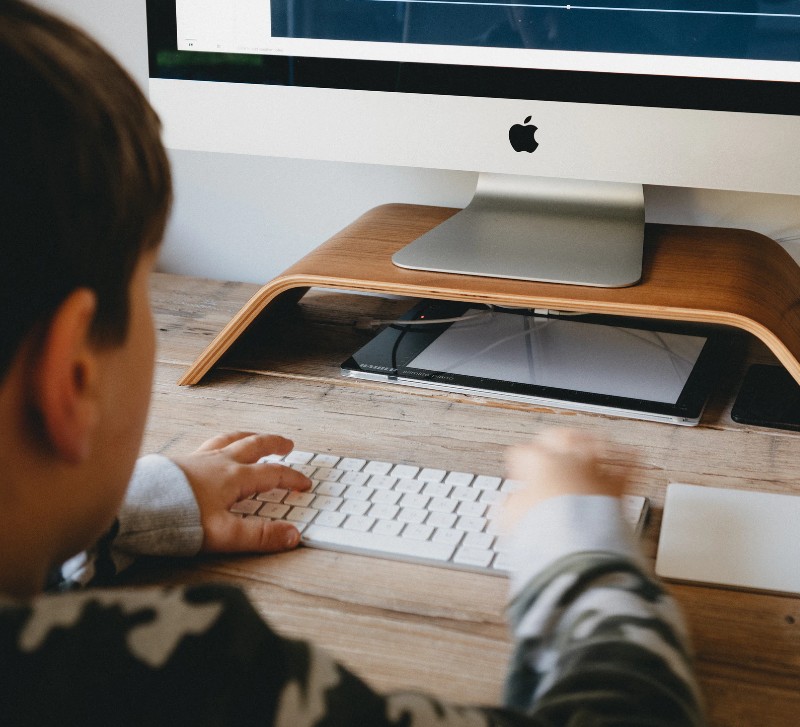 Facilitators who have completed appropriate training and are authorized to provide full Davis programs online are listed here: On-Line Program Providers.
These are complete programs, which are intended to meet the quality standards and consistency of all Davis programs. Online program delivery was first implemented in 2020 in response to COVID-19 restrictions worldwide. The option for online program delivery has been provisionally retained because these programs have proven to be effective and online delivery allows many more individuals to arrange to work with Davis Facilitators.
Please note that not all Facilitators are able to provide online programs. Some Facilitators are more comfortable working directly with their clients in person, or have technical limitations that would make remote sessions difficult (such as slower internet service).
However, even Facilitators who do not offer full Davis programs online may be available for phone or video-chat consultation or preliminary screening appointments. Facilitators may also be available to provide post-program support via phone or internet for clients who have already completed in-person programs with them.